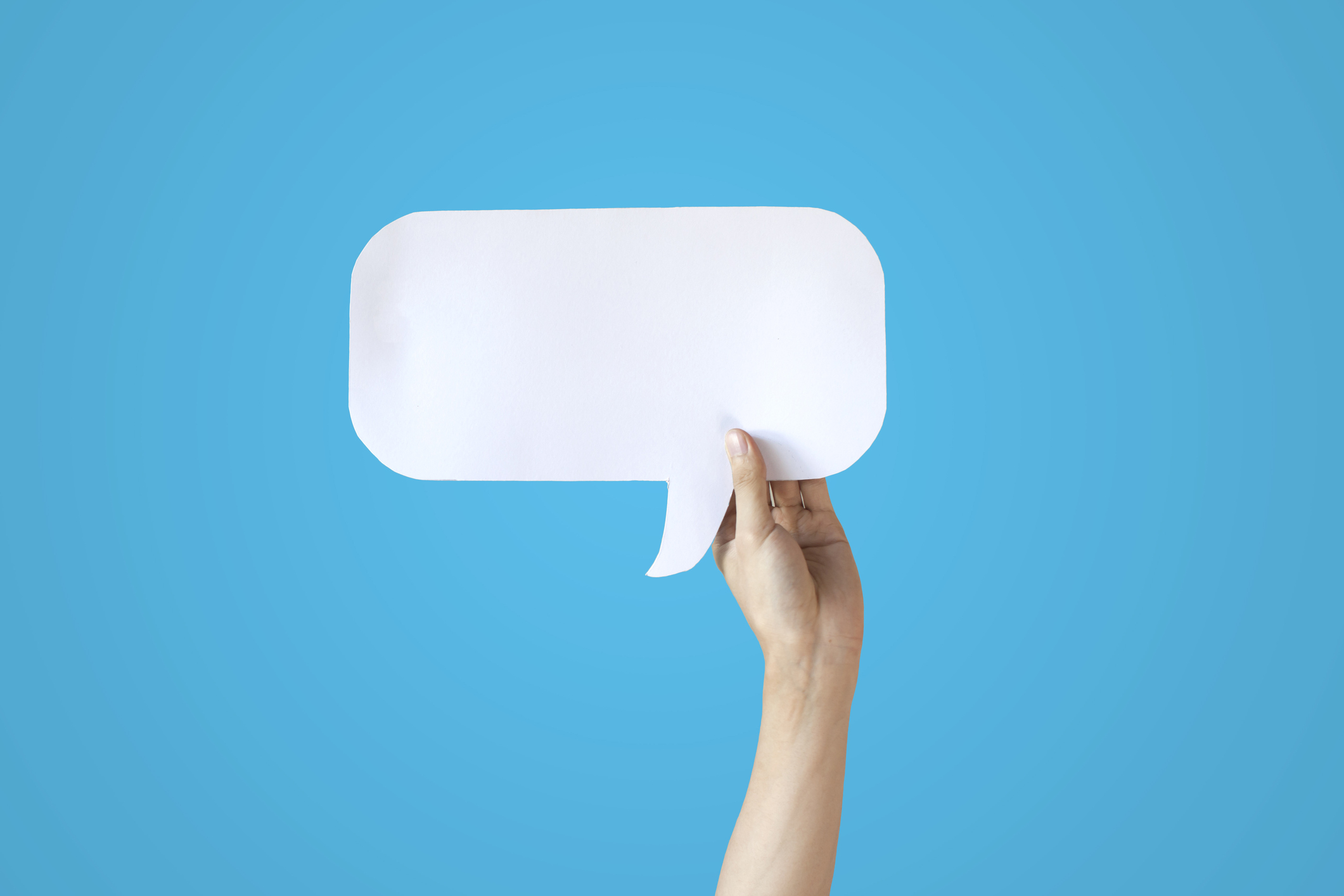 Join us on Discord to chat about mental health with peers 18+. We talk about all aspects of mental health and cover a huge range of topics. Lonely? There's almost always someone online to talk to. Bored? Play games with members or chat in voice. Looking for support? Everyone pitches in to help when someone is having a rough time. Chat is 18+ and you are responsible for your own triggers. Please do not hesitate to contact the moderators if you have an issue.

We organize community events like a DBT group, D&D games, movies, Cards Against Humanity, a reading out loud group, and many others.

The Haven is a place to hang out where you know you'll be accepted for who you are and can get support when you need it. It will only be better with you there.